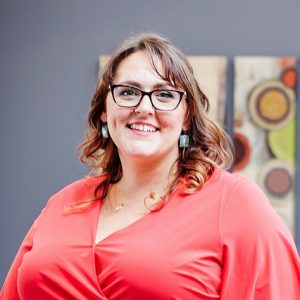 Natalee S. Olvitt
Natalee S. Olvitt is a licensed Personal Lines Account Manager at the Schoolcraft location of Trust Shield Insurance Group. She joined the agency in March 2017.
At the Office
Natalee has moved from receptionist to an account manager in a little over a year being with the Trust Shield team. Talking with people is her favorite part of working for the agency.
Working at Trust Shield allows Natalee to work alongside her husband Dan, father-in-law Tom, and brother-in-law Tanner.
At Home
A Montague native, Natalee now lives in Texas Corners with her husband Dan and their French bulldog Bowser. She enjoys boating, swimming, brewing beer, kayaking, volleyball, adventuring, and spending time with family.
Natalee gives back by volunteering with her family's mission called His Arms. She is terrified of clowns; even the thought of them makes her spine shiver.
At Your Service
Contact Natalee Olvitt today!
(269) 679-4918